Video: Jason Lee Shares Insider Secrets from Retire Rich Through Property
Jason Lee, author of Retire Rich Through Property, was recently featured on KykNET's Winslyn show to speak about his book and to share some wisdom that he learned from his career in property.
In the video Lee says that it is imperative that people consider their financial future carefully and take control of planning for it. He says: "Property is really the cornerstone of wealth creation." What makes property a good investment, he says, is that you can mitigate the risk if you do your homework properly.
Watch the video: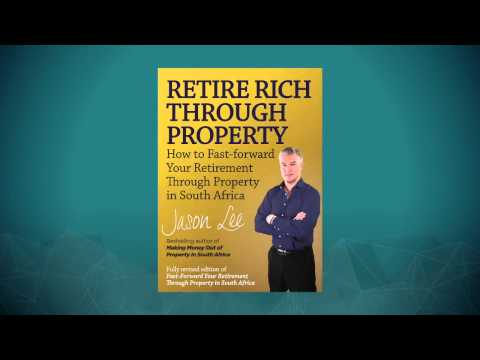 Book details