Video: Jillian Howard Discusses Her Financial Pocket Guide Series (Plus: Podcast)
Financial planner Jillian Howard joined Leanne Manas in studio at Morning Live last month to discuss her recently published series of financial pocket guides: The Best Pocket Guide Ever for a Financially Secure Retirement, The Best Pocket Guide Ever for Minimising Insurance, The Best Pocket Guide Ever for Eliminating Debt and The Best Pocket Guide Ever for Wealth-building Investment.
Howard tells Manas she chose to focus the books on those particular topics as they were the four things that clients regularly ask her about. They discuss how in the past people didn't retire, they simply worked until they were unable to continue, but now companies want employees to retire at 65, a trend which Howard says she hopes will change. She suggests finding a job in a different line of work or consulting for people forced to retire.
Watch the video: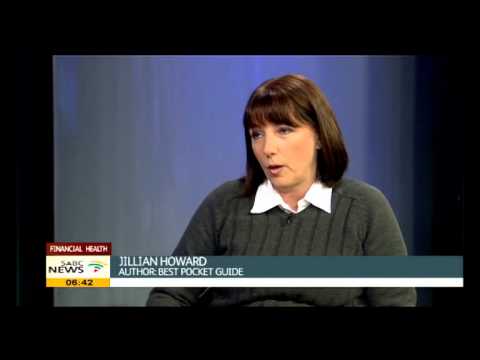 Howard was also interviewed by Ray White on Talk Radio 702 about her pocket guide series. She shares her tips for what to do if you have a little bit of extra money left over at the end of the month:
&nbsp>
Book details