Die bekende sanger, akteur en skrywer, Steve Hofmeyr, se jongste rolprent begin op 29 Mei in teaters draai. Treurgrond handel oor die lewe van Lukas van Staden, 'n boer wat sy plaas en sy familie ten alle koste probeer beskerm, en lewer kommentaar op plaasmoorde in Suid-Afrika.

Hofmeyr, wat die rol van Van Staden vertolk, het tydens die premiére in Pretoria aan Netwerk24 vertel dat hy ook 'n snesie by die deur moes neem, want Treurgrond "is 'n ontmoeting met jou eie sterflikheid".
Die akteur Richard van der Westhuizen, wat ook in die fliek te sien is, het gesê "plaasmoorde is 'n brutale en 'n grusame gemors" en dit blyk nie of iemand bereid is om daaroor te skryf of the praat nie. Shaleen Surtie-Richards het gesê: "Dis tyd dat ons ons bekke toehou en ons ore oopmaak en luister en kyk en sien wat gebeur in ons land."
Kyk na die video: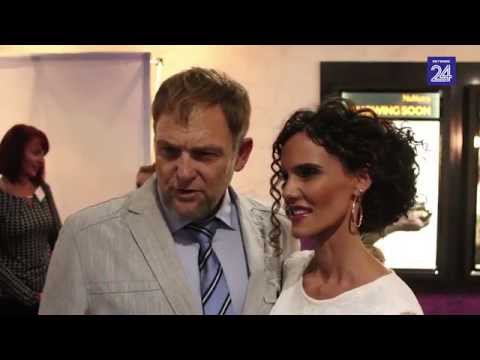 Treurgrond-regisseur Darrell Roodt het aan Charlea Sieberhagen vertel waarom Hofmeyr perfek was vir die rol van Van Staden.
Lees die artikel:
"Steve het my toegelaat om hom in 'n groter politieke konteks te plaas. En ek dink dit laat jou iets verstaan van die mens agter dit wat nou met Steve aangaan."

Hy meen mense gaan baie hou van Steve in dié rol.

"Ek dink Steve is 'n ongelooflike mens en Suid-Afrikaner. Hy is ongelooflik in hierdie rol."
Hofmeyr is die skrywer van onder meer Steve Hofmeyr 50, Laaste dans, Drienie en Kapabel. Treurgrond, geskryf deur Tarryn­-Tanille Prinsloo en vervaardig deur Samuel Frauenstein, ondersoek die impak wat plaasmoorde op die gemeenskap het.
Kyk na die lokprent: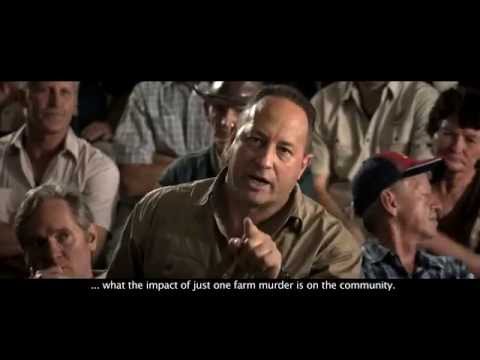 Boekbesonderhede