Podcast: Peter de Villiers Discusses His Triumphs and Controversies
Peter de Villiers was interviewed on SAfm where he spoke about being misunderstood, but also about the victories he led the Springboks to. These and many other fascinating accounts of his tenure as Bok coach from 2008 to 2011 are outlined in his autobiography, Politically Incorrect.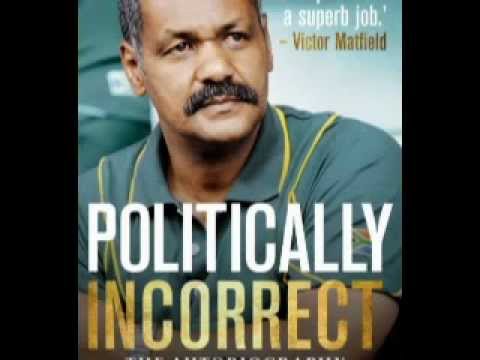 Book details
eBook options – Download now!
---