Here's Why John Hanks is Strongly Committed to the Legal Trade of Rhino Horn (Video)
John Hanks, author of Operation Lock and the War on Rhino Poaching, was recently interviewed by Peter Gastrow for the Global Initiative Against Transnational Organized Crime.
In the video, Hanks says "I am strongly committed to motivating for the legal trade in rhino horn." He says that the cost of protecting rhinos is escalating fast, and while this investment is important, there are many other things that the government needs to invest in.
Rhinos are almost always killed when horn is poached illegally. But Hanks says a horn can be removed without harming the animal, and horns grow back at a rate of 1 kilogram a year for males and 600 grams a year for females.
Watch the video: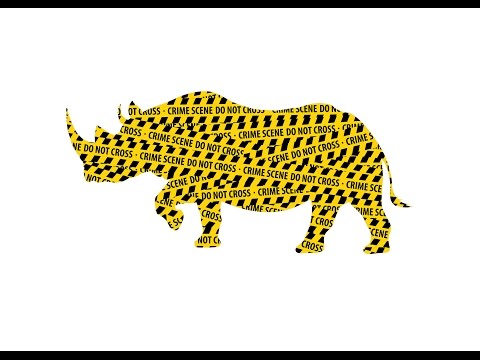 Book details