Chris Bertish: Everything I do is About Being Part of the Ocean and Fighting for My Dreams (TEDxSeaPoint)
Chris Bertish, big wave surfer and author of the newly released autobiography Stoked!, was one of the inspiring speakers at TEDxSeaPoint back in 2012.
In his talk, Bertish said: "I was thinking about how I have been involved with the ocean. Everything that I do, besides when I'm sitting in my office working really hard paying the bills, is all about being a part of it".
Bertish goes on to speak about how his thinking about the ocean interacts with fighting for his dreams. He explains what he calls "the Dreamweavers Code" and outlines how anyone can use it for making their dreams a reality.
Watch the video: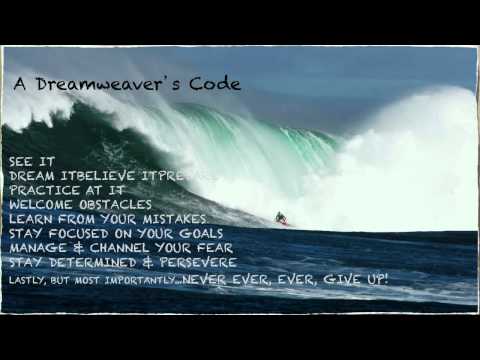 Book details