Darrel Bristow-Bovey in the Hot Seat on AmaBookaBooka: The First in a Series of Literary Podcasts
Darrel Bristow-Bovey, author of One Midlife Crisis and a Speedo, was recently interviewed by Jonathan Ancer for AmaBookaBooka.
After introducing Bristow-Bovey, Ancer asks the author to read an extract from his latest book. Bristow-Bovey reads a section about the Tim Noakes diet and the celebrity status cauliflower has won because of it.
Bristow-Bovey then answers some questions about his writing and what he likes to read. He then does a "Sound Rorschach Test", in which he shares a memory associated with the random sound effects Ancer plays.
Watch the video: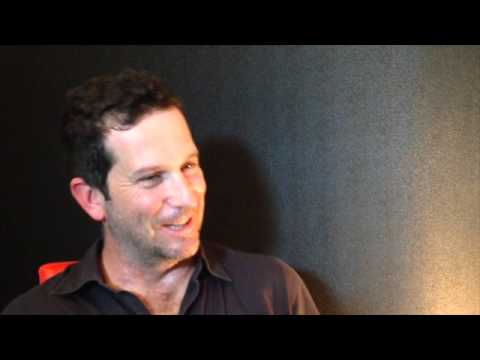 Book details