Get Jonathan Kaplan's Rate the Ref App to Stay on Top of the Springboks' Rugby World Cup Progress (Video)
Jonathan Kaplan, celebrated former rugby referee and co-author of Call It Like It Is: The Jonathan Kaplan story, recently spoke to Ewan Strydom on Expresso about his new Rate the Ref app and the progress of the Springboks at the Rugby World Cup.
In the video, Kaplan speaks about his website, also called Rate the Ref, and why he thinks it is important for the public to have access to opinions and evaluations about refereeing. He says he aims "to try show the public the impact of good decisions and of poor decisions." His purpose is not to criticise his colleagues, but he believes the public have the right to accurate information.
The app, Kaplan says, is a platform for fans' banter and opinion, both in response to the game and in response to Kaplan's opinion of the refereeing.
After speaking about the Rate the Ref, Strydom takes the opportunity to pick Kaplan's brain about the Springboks' current standing at the World Cup.
Watch the video: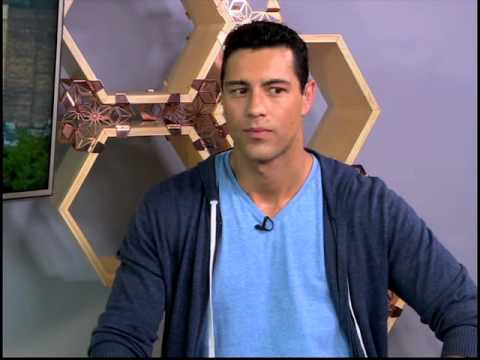 Book details