"There is No Such Thing as Failure, Only Failure to Try" – Chris Bertish (Video)
Big wave champion Chris Bertish, whose autobiography Stoked! was published by Zebra Press earlier this year, has been travelling all over to promote his book and documentary film Ocean Driven.
During an interview with Bonang Matheba from the Afternoon Express, Bertish chatted about Stoked! and told the story of how his ocean adventures began, saying he was exposed to the open waters from the youngest possible age. Since then, "the ocean has become my church, my temple and my sanctuary," he says.
The accomplished waterman says he never planned on writing a book, but found he had so much more to say after his documentary was cut that he simply had to put pen to paper.
Bertish is a world-champion big-wave surfer and winner of the 2010 Mavericks Big Wave Invitational. "There is no such thing as failure, only failure to try," Bertish tells Matheba, sharing more about his latest endeavour, which will see him stand-up-paddling across the Atlantic ocean.
The inspirational interview starts at 12:18: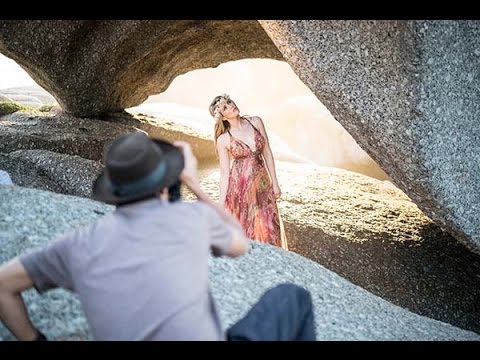 Related links:
Book details