Dr Eve has launched a video series, Dr Eve's Sexual Health Centre, in which she addresses myths about sexuality.
Dr Eve, whose most recent book is Ageing and Sexuality: Your 21st Century Guide to Lifelong Sensuality, says she used to buy into the myth that women cheat less than men. However, during her research into cyber infidelity, she says she has discovered that the truth is far more complicated.
With a focus on the users of Ashley Madison, an online dating service for people who in a relationship – with the tagline "Life is short. Have an affair." – Dr Eve says 76 percent of women using the site then go offline to meet a partner.
Dr Eve believes an equalisation is happening between men and women when it comes to cheating.
"About 63 percent of men and 53 percent of women are cheating," she says.
Watch the video: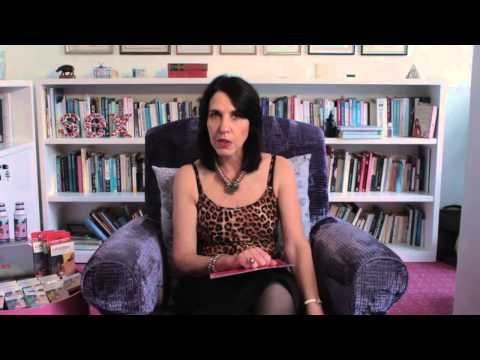 Book details
» read article