President Jacob Zuma recently gave a speech about rhino poaching at the Kruger National Park as part of government's anti-poaching awareness campaign.
President Zuma, who donned a San Parks uniform for his speech, honoured rangers who have lost their lives working the country's rhinos safe, and affirmed the importance of remaining steadfast the fight.
He calls the Kruger National Park "the epicentre of the poaching crisis" and commends "the brave men and women who stand between poachers and our rhino".
SABC News has shared a video of the event: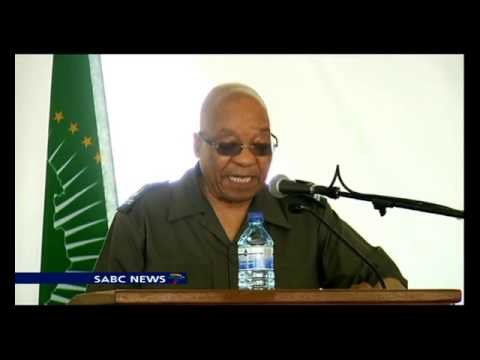 On the same occasion, Zuma officially opened the Joint Operations Centre at the Kruger National Park. The centre will be used the SAPS, the SANDF and San Parks officials to co-ordinate the fight against poaching: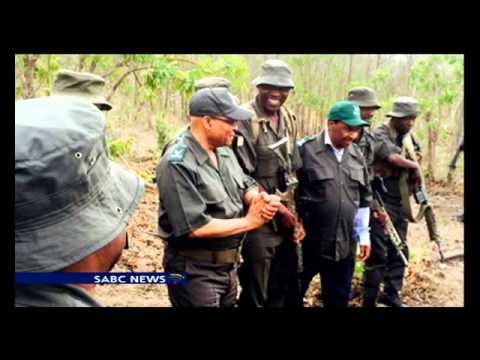 The Kruger National Park has released a statement on the event:
"We are pleased to announce that joint situational awareness through electronic means and live-streaming of information now informs in-time decision making, faster reaction and more often proactive operations," said President Zuma. "This enables us to employ resources more intelligently and to be one step ahead of the poachers and their bosses."

The President emphasised that battle against rhino poaching cannot be won without partnerships.

"The nature of this challenge requires our collective efforts as government working with the private sector, communities, civil society and the business sector to ensure the Integrated Strategic Management approach is successful, not only in South Africa, but also within Africa and in the rest of the world," he said.
Related stories:

Book details
» read article