Sam Hazledine, author of Winning the Unfair Fight, has shared a video in which he outlines "The Three Learnable Foundations of Success".
Hazledine says that the three principles he offers are a framework that can be applied to build success in any situation, even though success means something different to everyone.
He shares the story of his success, how he developed this framework and how it affected his business.
Watch the video: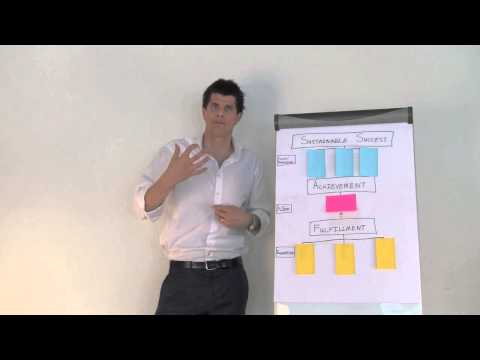 Book details
» read article